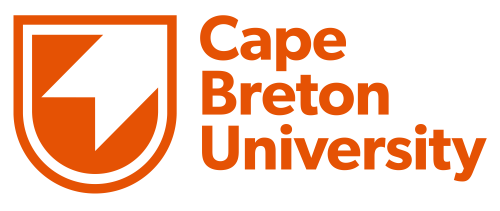 Sydney, Cape Breton Island, Nova Scotia
What programs are offered here?
Did you know?
CBUs theatre programs and instructors are adaptable to students' needs; they are happy to schedule and adapt courses to suit your goals. CBU frequently hires theatre students for research projects, and all students have priority in the Boardmore season of plays and one act festival. There are also co-op, work-study, and summer placement opportunities that help you build your portfolio while you are studying. Whether theatre is your passion, a training ground for skills to support your career, or simply a place to make friends and memories, CBU is excited to support your goals.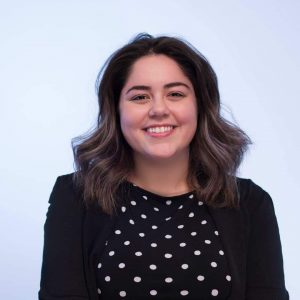 "The community based projects in Applied Theatre have allowed me to network and build relationships through the arts. Theatre Arts is my passion and through this course I was able to see all of the ways in which I can use it to better my community. As a B.Ed student and drama teacher the skills that I learned in Applied Theatre were crucial to my education at CBU." - Holly Schaller, Drama Educator at the Highland Arts Theatre and in the Cape-Breton Regional Centre for Education
What kinds of classes could I take here?
"The Theatre Arts Certificate program holds a special place in my heart. CBU Theatre helped shape my acting, and my knowledge of theatre production. Classes were hands on, interactive and fun! You gain more than just theatre knowledge and experience - you gain lifelong friends and lasting memories! Working in politics (like I do now) is about working with and for people. You rely on having a cohesive, collaborative team who will always have your back. The theatre classes at CBU taught all of those things." - Allison Haley, Public Relations specialist on Parliament Hill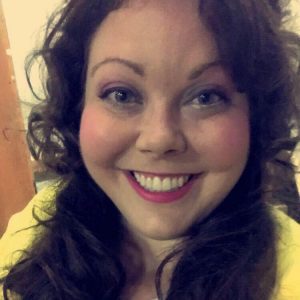 Want to get involved with theatre life on campus?