What programs are offered?
Acting for the Theatre will train you to be a highly capable, adaptable performer with skills applicable to many forms and genres of contemporary
theatre and live performance. Aside from training in movement, voice, ensemble work and scene study, we offer many specialty courses, such as Fitzmaurice voicework, clown, stage combat, Biomechanics, Rasaboxes, Viewpoints, or Laban. This program can be completed in 4 years.
Design for the Theatre invites you to become actively involved in the complex process of conceiving, communicating, and realizing visual material, and spatial frameworks for theatrical and other performing arts productions. Our courses are offered to cover conception and realization processes in the areas of set, costume, lighting, properties, as well as multimedia design. Students design regularly for departmental public performances. This program can be completed in 4 years.
The specialization in Performance Creation supports emerging artists who seek interdisciplinary knowledge and performance training. In this program you will be introduced to the crafts of directing, playwriting, dramaturgy, puppetry as well as the history and theory of theatre, rounded out by a series of hybrid seminar-studio courses on practices such as oral history and performance, Indigenous storytelling, and studies in gender and sexuality in performance, as well as to methods for creating socially-engaged, collective, and interdisciplinary performance projects. This program can be completed in 4 years.
Did you know?
Besides offering a large range of public performance projects, the Department of Theatre at Concordia regularly offers special topic courses such as Urban Scenographies, Production Design for Animation, Exhibition Design, Black Theatre Studies, and Sustainability in Theatre. Students participate in study abroad activities, internships and in our national and international field schools such as Bread and Puppet Theater (Vermont, USA), the Prague Quadrennial of Performance Space (Prague, Czech Republic), the Stratford Festival (Stratford, Canada) and the Festival TransAmérique (Montreal, Canada).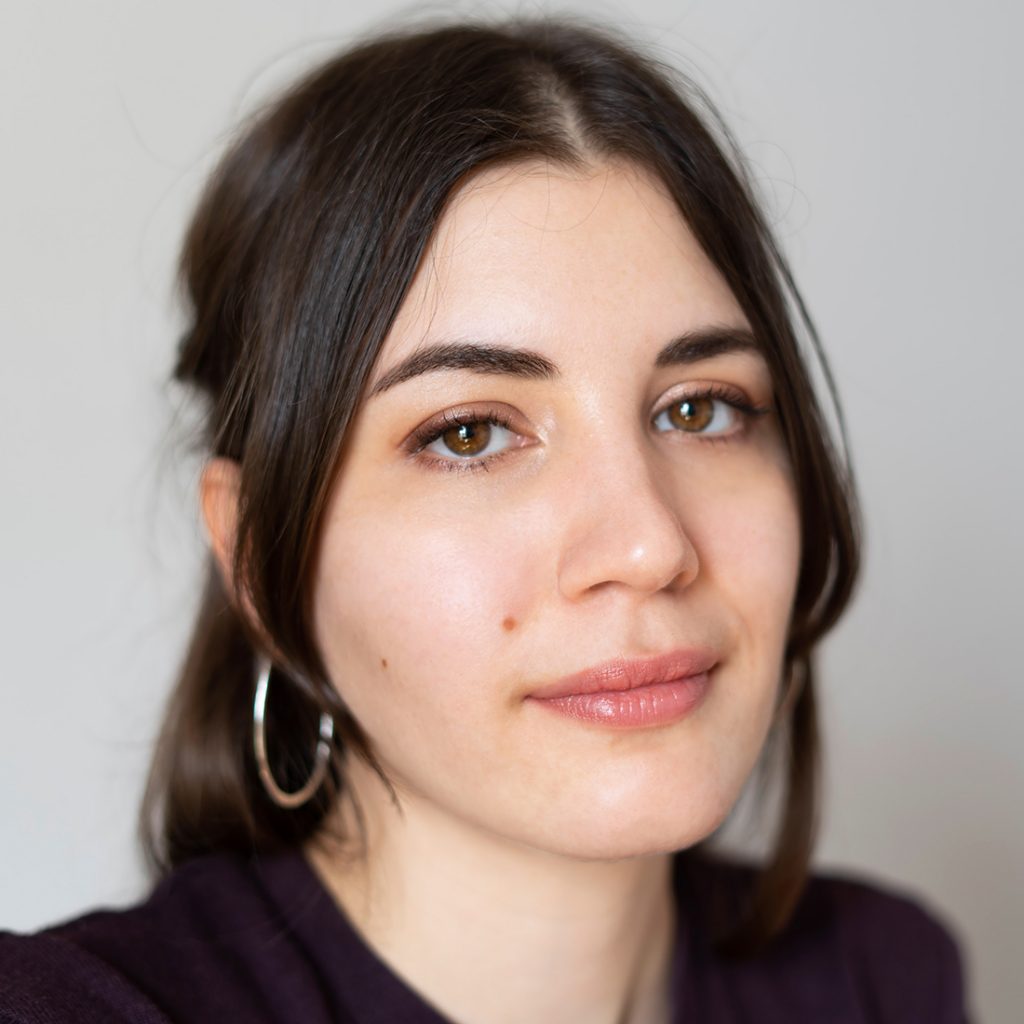 "The Design for the Theatre program at Concordia University gave me an excellent foundation for a career in the arts. Their eclectic program gave me opportunities to explore many avenues not only in theatre, but in an array of other art mediums, opening my eyes to what is possible and enriching my practice. My time at Concordia gave me the conceptual tools to become not just a successful designer in my community, but a multidisciplinary artist with a voice."
- Sophie El-Assaad, BFA Design for the Theatre
What kinds of classes can I take?
"As a member of faculty, I attest to the dedication of this exceptional theatre department, where students learn the rigour and exhilaration of creativity. Concordia Theatre is a site for the socially conscious and imaginative theatre maker." - Jessica Carmichael, Performance Creation Professor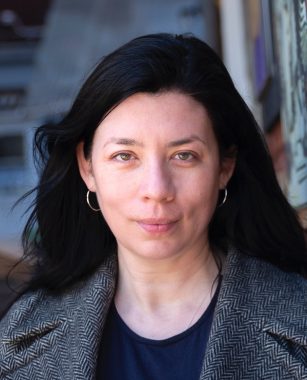 Want to get involved with theatre life on campus?