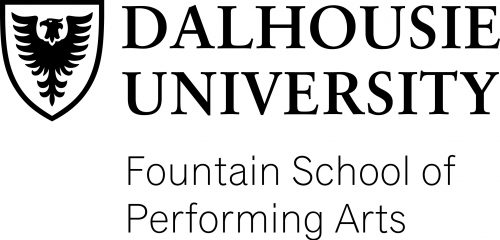 Fountain School of Performing Arts,
Dalhousie University
What programs are offered here?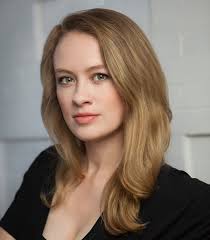 "The performing arts are a naturally competitive field, but at Dalhousie I always felt safe and supported," she says. "I also had a lot of performance opportunities, which is arguably the most important aspect of a performing arts program." Ellen Denny (BA'12)
What kinds of classes could I take here?
Want to get involved with theatre life on campus?