This is an Alert
DramaFest 2021 is now over. See you next year at DramaFest 2022!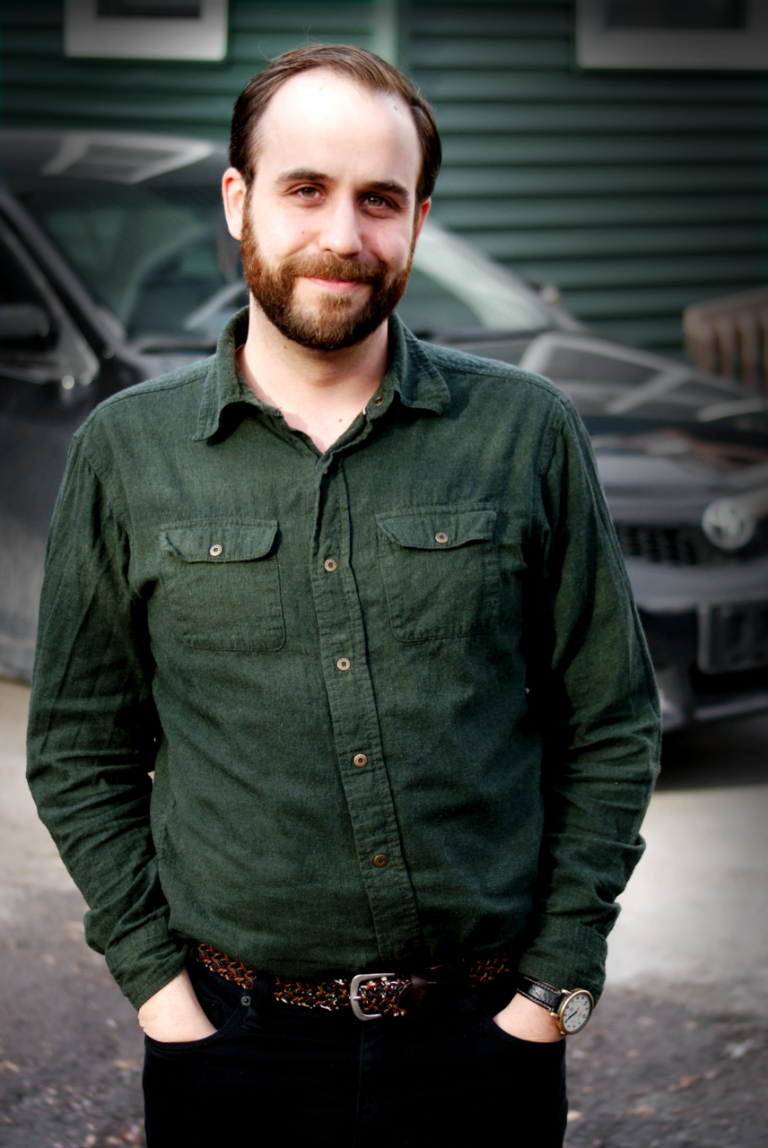 Dan Bray (he/him) is a multidisciplinary artist from Kjipuktuk/Halifax. He is the founder and artistic director of The Villains Theatre, an independent company now celebrating its thirteenth season. He is currently the Playwright in Residence for Shakespeare by the Sea, and he has worked as a performer, assistant director, dramaturg, and playwright for the company many times over the past seven years. In addition to SBTS, Dan has had the privilege to work in various capacities with many of Nova Scotia's most established companies, including Eastern Front, Two Planks & a Passion, and Xara Choral Theatre. Two of Dan's past works (Arden (2015) and Zomblet (2019)) earned him Robert Merritt Theatre Award Nominations for "Outstanding New Play by a Nova Scotian Playwright, and many of his past fringe shows have won him similar playwriting awards from the Halifax Fringe. Currently, Dan is adapting and directing the 2000 British novel Observatory Mansions, marking the first time this text has ever been reimagined for the stage.
Please note: This workshop has limited availability and is not available from April 19th to 23rd and from May 25th to 28th. Detailed workshop availability can be found on our Bookings page (linked below).