This is an Alert
DramaFest 2021 is now over. See you next year at DramaFest 2022!
DramaFest Keynote Speaker
The keynote address can be booked for your class during the last two weeks of DramaFest, from May 17th to 28th. 
Jacob Sampson is a Graduate of the Acadia University Theatre Studies program and is a descendant of the Historic Black Nova Scotian community of Beechville. He has done many seasons with Shakespeare by the Sea, playing such roles as Othello, Oberon and Aaron, has been on the Neptune stage as Ned Alleyn in Shakespeare in Love, John Solomon in Shauntay Grants The Bridge and as Buster in The Colour Purple. Jacob wrote and starred in Chasing Champions The Sam Langford Story which toured Nova Scotia and played at the National Arts Center. He has won Best Performance by a Lead Actor for his performances in both The Bridge and Chasing Champions and has also won Best New Show for writing Chasing Champions and Best Comedy at the 2017 Halifax Fringe Festival for co-writing The Return to Baker Street. He is honoured and excited to be keynote speaker at Drama Fest this year.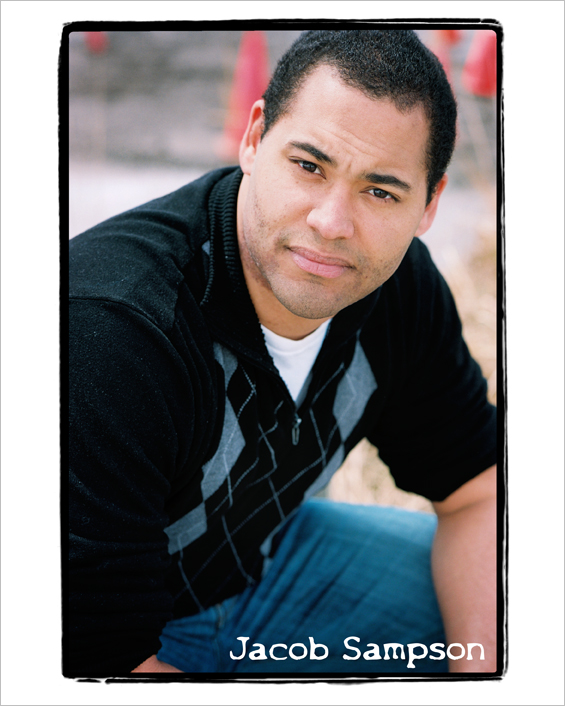 Click here to book your viewing of Jacob Sampson's Keynote Address
Theatre Nova Scotia's DramaFest is grateful to present this event with the support of our Presenting Partner (and Jacob's alma mater), Acadia University.