This is an Alert
DramaFest 2021 is now over. See you next year at DramaFest 2022!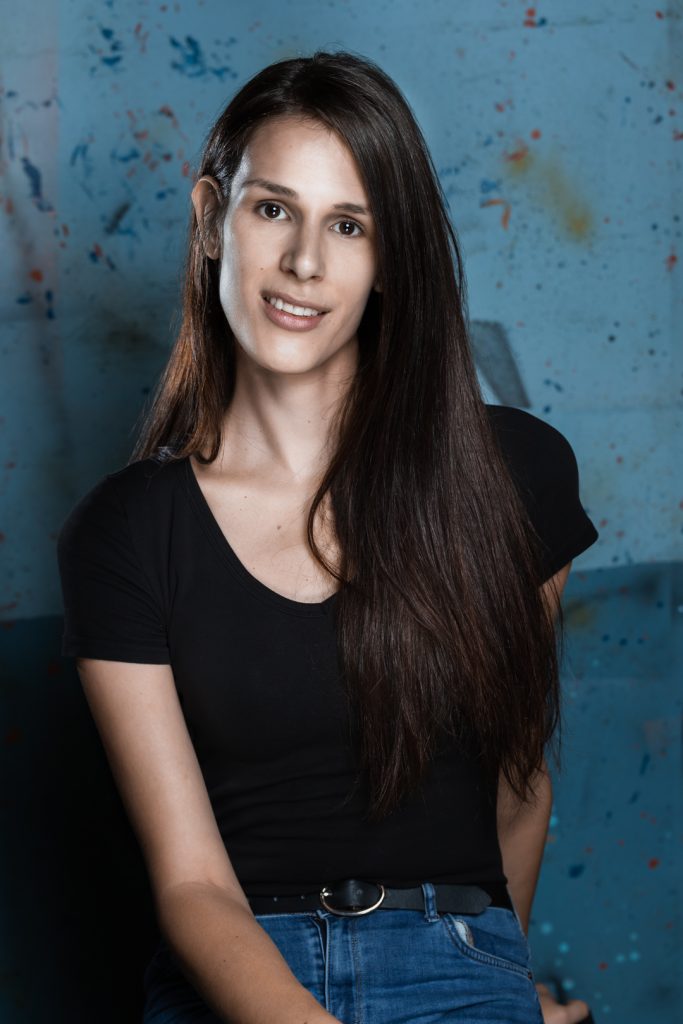 Lara Lewis is a queer Mi'kmaw theatre artist from Kjipuktuk/Halifax. A graduate of Dalhousie University and the University of King's College, Lara has been performing professionally since 2017 and working as a dramaturge since 2018. Recent credits include work with The Villains Theatre and Zuppa Theatre. Later this year, Lara will make her film debut in The Agnostics, a short film by Rebecca Falvey. In 2018, she was nominated for a Theatre Nova Scotia Merritt Award in the Outstanding Supporting Actor category. Lara is currently an apprentice dramaturge with Playwrights Atlantic Resource Centre. As an administrator, Lara has worked for Halifax Fringe and Mayworks Kjipuktuk/Halifax, and is the incoming Chair of the Bus Stop Theatre Co-operative.
Please note: These workshops has limited availability and are not available from May 12th to 14th.