This is an Alert
DramaFest 2021 is now over. See you next year at DramaFest 2022!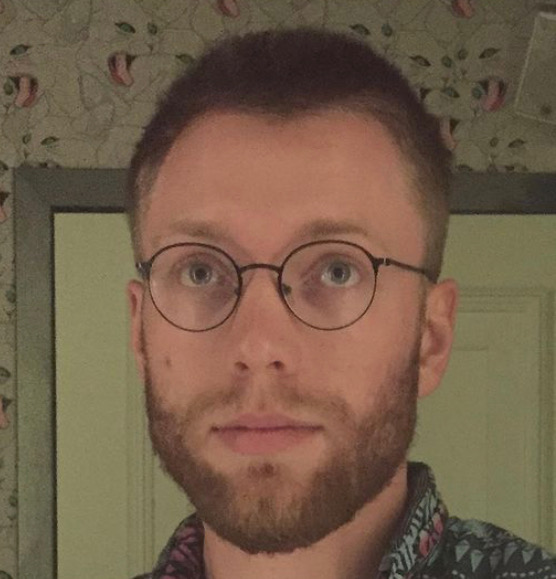 Mark Foster is a playwright living in Kjipuktuk, unceded and unsurrendered Mi'kmaw territory also known as Halifax, Nova Scotia. Mark is the Playwright-In-Residence of Sinking Ship Theatre and has had plays produced through the company both independently and at Fringe Festivals. Mark is a member of the Playwrights Atlantic Resource Centre, through which he receives generous support. Mark is a graduate of Dalhousie University and Mount St. Vincent University with degrees in Literature and Education respectively.
Please note: This workshop is offered as a three part series.