This is an Alert
DramaFest 2021 is now over. See you next year at DramaFest 2022!
A bit about our Professional Development Masterclasses:
With support from EDANS and the Department of Education, we are pleased to be able to offer teachers exclusive Professional Development Masterclasses on two fascinating theatre topics. These masterclasses will be offered on two evenings during DramaFest. Register now for this fantastic opportunity to learn new skills that you can use to enhance your drama and theatre classes.
Please note: There has been a date change for the BoxWhatBox Masterclass – the website and form previously stated that this masterclass was being held on the 27th. It has now been moved one week earlier to Thursday, May 20th at 7pm.
Thursday, May 20th at 7pm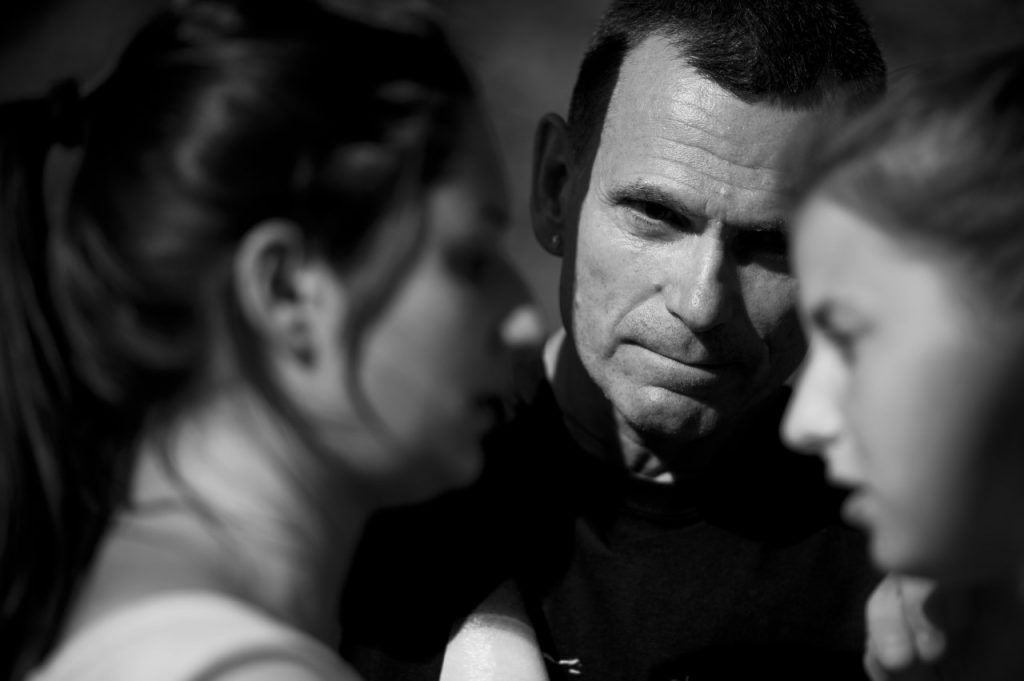 BoxWhatBox: Creating Theatre with Michael Devine
Alternative theatre creation for the classroom
Michael developed BoxWhatBox as a performance creation method that would work in any culture and any working environment. He has taken BoxWhatBox to more than 20 countries on 5 continents, including 8 international theatre festivals, and developed original plays using BWB both at professional theatres and universities Canada, the US and Europe. 
The central principles of BoxWhatBox are Power, Control and Joy. These are the fundamental aspects of all great performers and performances. Using original games, exercises and targeted improvisation, Michael develops the creative skills of the performer while also creating a new sense of what performance is, and can be. Breaking out of "the box" of conventional theatre training and production is the objective of BoxWhatBox. It is a goal which enfranchises actors as both creative artists and citizens. 
Michael is a full professor ion Acadia University's Theatre programme. He has also taught at universities in Canada and Europe and at international conservatories such as National Theatre School (Canada) and Czech Dramatic Academy. Michael has led nearly 100 workshops in BoxWhatBox in countries as diverse as Ghana, Uganda, Lebanon, Greece, Serbia, Austria, Finland and Latvia. A recognised master instructor, Michael founded the Centre for Alternative Theatre Training (CATT) in 2009. The annual CATT Intensives invite performers to train for a week-long period ion a major European cultural centre with Michael and guest instructors who work internationally. CATT Project, the outreach arm of CATT, develops theatre projects in parts of the world where alternative or independent theatre artists can benefit from the expertise and assistance of CATT's associate instructors.
Michael possesses a PhD in Drama from the University of Toronto, an MFA in Performance from York University, a BA in Canadian Studies from Glendon College, and a C-TESL from Algonquin College. He trained as an actor at LAMDA (London, GB) and the Berghof Studio (NYX). He has received five awards for outstanding performance in teaching. 
Wednesday, May 26th at 7pm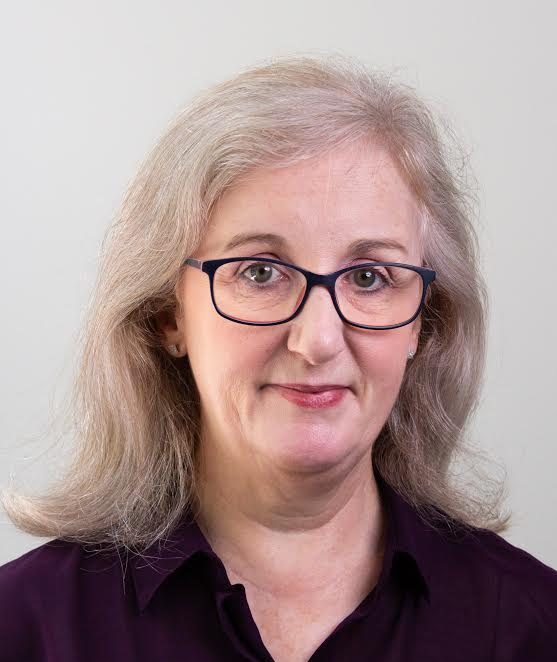 Vibrant Voices and Vocal Health with Sherry Smith
Master your speaking voice
Of all the professions that utilize the voice, teaching is probably the most demanding. You are often working with an uncooperative audience, and it in turn may create habits that can cause life long damage to your voice.
My workshop will present two facets of voice work.
The first part will lead you through how the voice works, and how to strengthen each component of the vocal apparatus safely. It will offer various ways of overcoming difficulties such as speaking through a mask, raising your volume safely, vocal health and a list of potions that can help you feel, and sound, better!
Sherry Smith graduated from the National Theatre School in 1980. She has worked in many theatres across the country from coast to coast, including seven seasons at The Shaw Festival. She was co-founder of LunaSea Theatre Company in Halifax and worked as producer, writer, actor and director with them for five years. In 2009 she won a Best Actress Merritt Award for her performance as Winnie in Samuel Beckett's Happy Days at Neptune Theatre. She has performed multiple times at Neptune, most recently in Pleasureville – a performance for which she recieved her 5th Merritt Award nomination. On film & television, Sherry has acted opposite Rob Lowe, Tom Selleck, Bruce Greenwood, Sarah Paulson, Alfrie Woodard and the wonderful John Dunsworth. She was the on-set dialect coach for the Netflix series, The Mist. She is a wife, and a mom to three grown children.