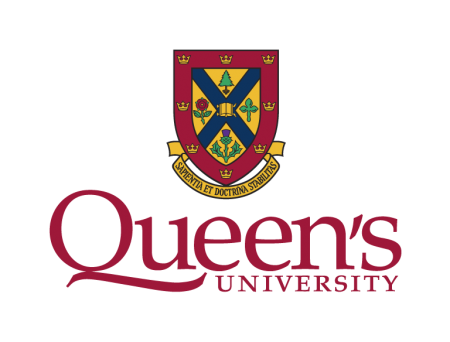 What programs are offered?
Did you know?
Whereas many schools of performing arts focus solely on the performer, or on technical production, or on administration, or scholarship, at the DAN School we look at all these disciplines in connection with one another. Students may specialize within a range of undergraduate, graduate and community outreach programs, including both practice and theory, and both the traditional and the innovative.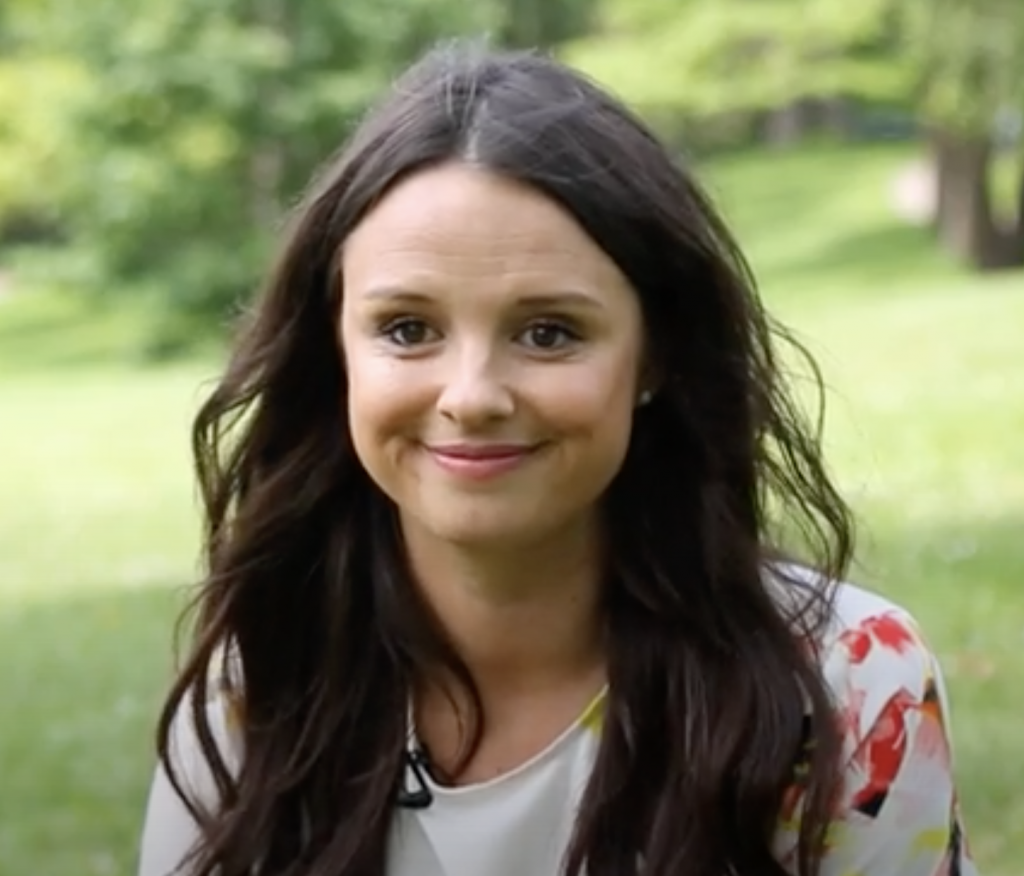 "I think Queen's recognizes that it's a very special period in your life and they nurture that. They allow you to experiment, to fail, to figure it out, and at Queen's especially you feel like you're being looked after and you're being nurtured as a human being, not just as a student. And they prepare you properly. I am just so grateful that I was prepared for the world and this business. I feel very grateful to Queen's and everyone in the Queen's drama program for that."
- Emma Hunter, '07
What kinds of classes can I take?
A note from Queen's University
Through our research and teaching we encourage those in our community, especially our students, to discover a meaningful and dignified place in the broader world, by educating their imaginations and encouraging them to think creatively in an ever more digitized, globalized, and diverse society.

We in the DAN School are actively working to prioritize the rich creative work of scholars who identify as Indigenous, Black, or People of Colour (IBPOC), hiring more IBPOC faculty, and diversifying our community and curriculum to become an inclusive and equitable place where all students can thrive.
"Queen's really feels like home. If I'm having a bad day or even a bad mental health day, I always know where to turn. There is no lack of support here at Queen's. No matter what kind of a day you're having, there are so many resources available to you here. So it's really nice to know I'm being looked out for all the time."
- Jillian Wakarchuk, '16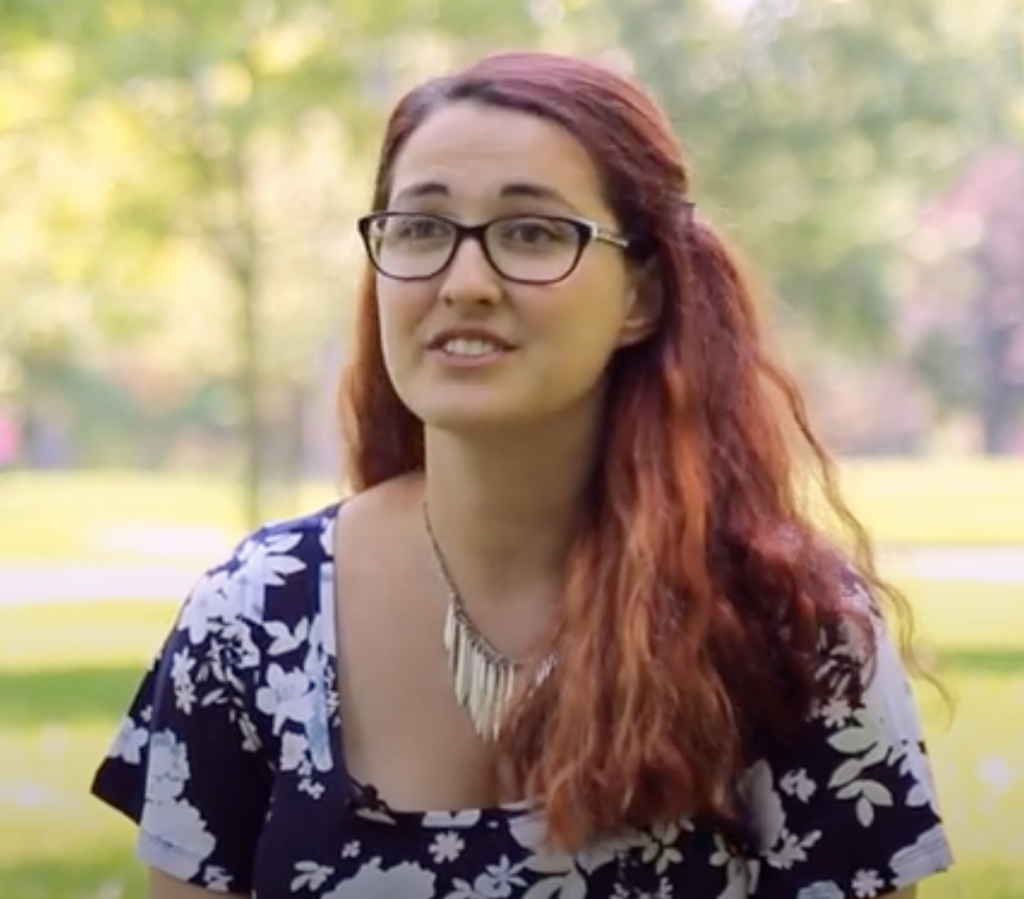 Want to get involved with theatre life on campus?
Did you know?
Queen's University has a huge range of videos on their YouTube Channel. Whether you want to learn more about the school itself, dive into different areas of scholarship, or find the best food on campus, Queen's has a video for you! Search for @QueensUCanada on YouTube.