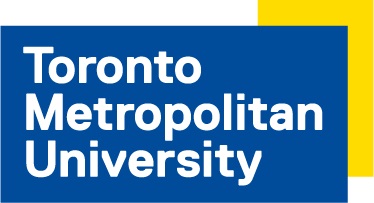 Toronto Metropolitan University
What programs are offered?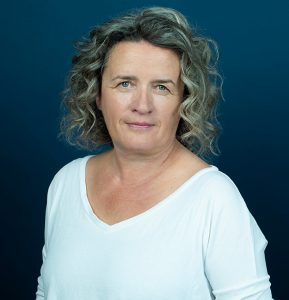 "Our curriculum embraces a balance of theory and practice, studio training and live performance while encouraging the risks that are needed to develop creative and critical thinkers in the twenty-first century. The principal of collaboration is at the core of every class and production we offer."

-Caroline O'Brien, Chair of Performance at The Creative School, Toronto Metropolitan University
Want to get involved with theatre life on campus?