This is an Alert
DramaFest 2021 is now over. See you next year at DramaFest 2022!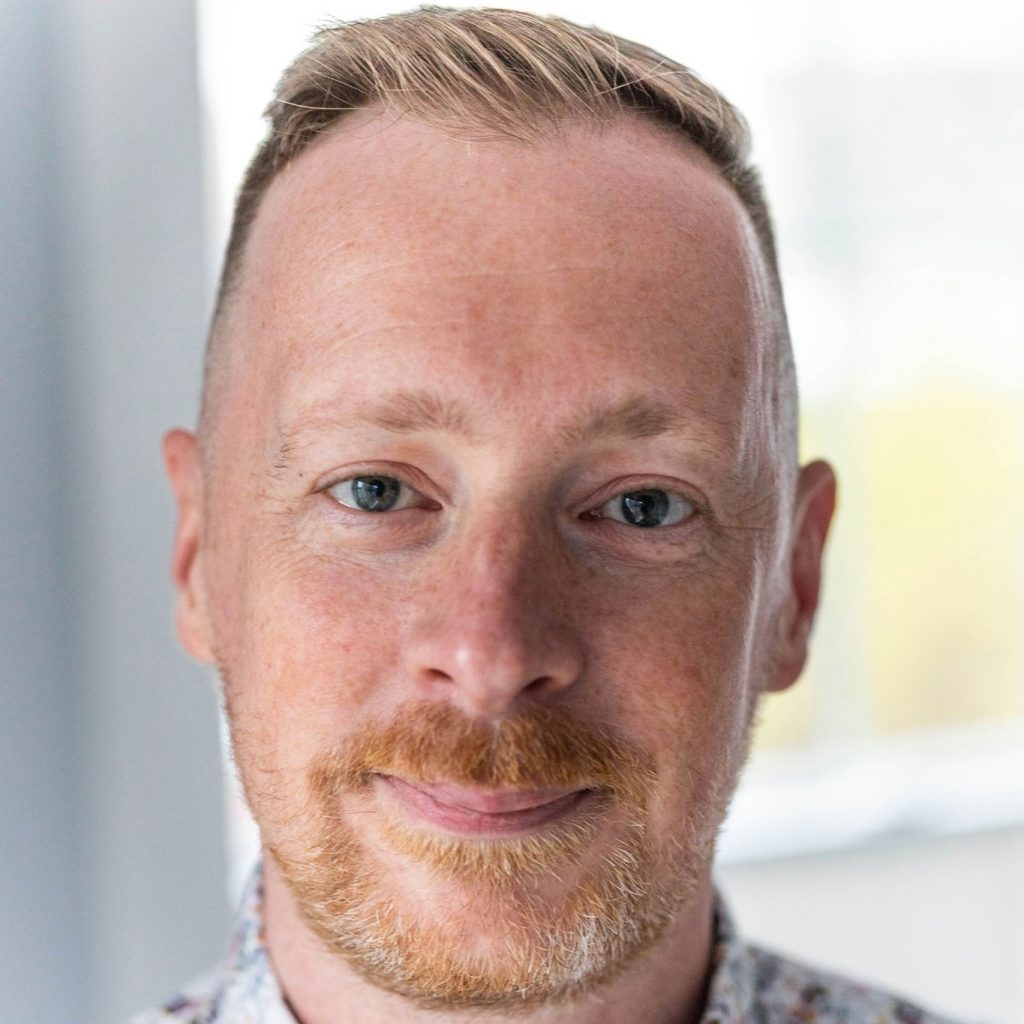 Bill Wood is an actor, comedian, magician, writer, director and Drama Therapist. He has co-created theatre with Misery Loves Theatre Company, Shakespeare by the Sea, Neptune Theatre. He has taught improv, magic and stand-up comedy at various venues across the province. Bill has worked in film and television, most recently appearing as Frank the Guidance Counselor on CBC's Mr. D. Bill completed a Masters of Creative Arts Therapy at Concordia specializing in Drama Therapy and is a Registered Counselling Therapist (candidate) with the Nova Scotia College of Counselling Therapists. He has worked in schools, hospitals and community centres as a therapist and teacher sharing his love of performance and magic and his knowledge of mental health and resiliency theory.
Please note: This workshop has limited availability and is only available in the afternoon. Detailed workshop availability can be viewed on our Bookings page (linked below).