This is an Alert
DramaFest 2021 is now over. See you next year at DramaFest 2022!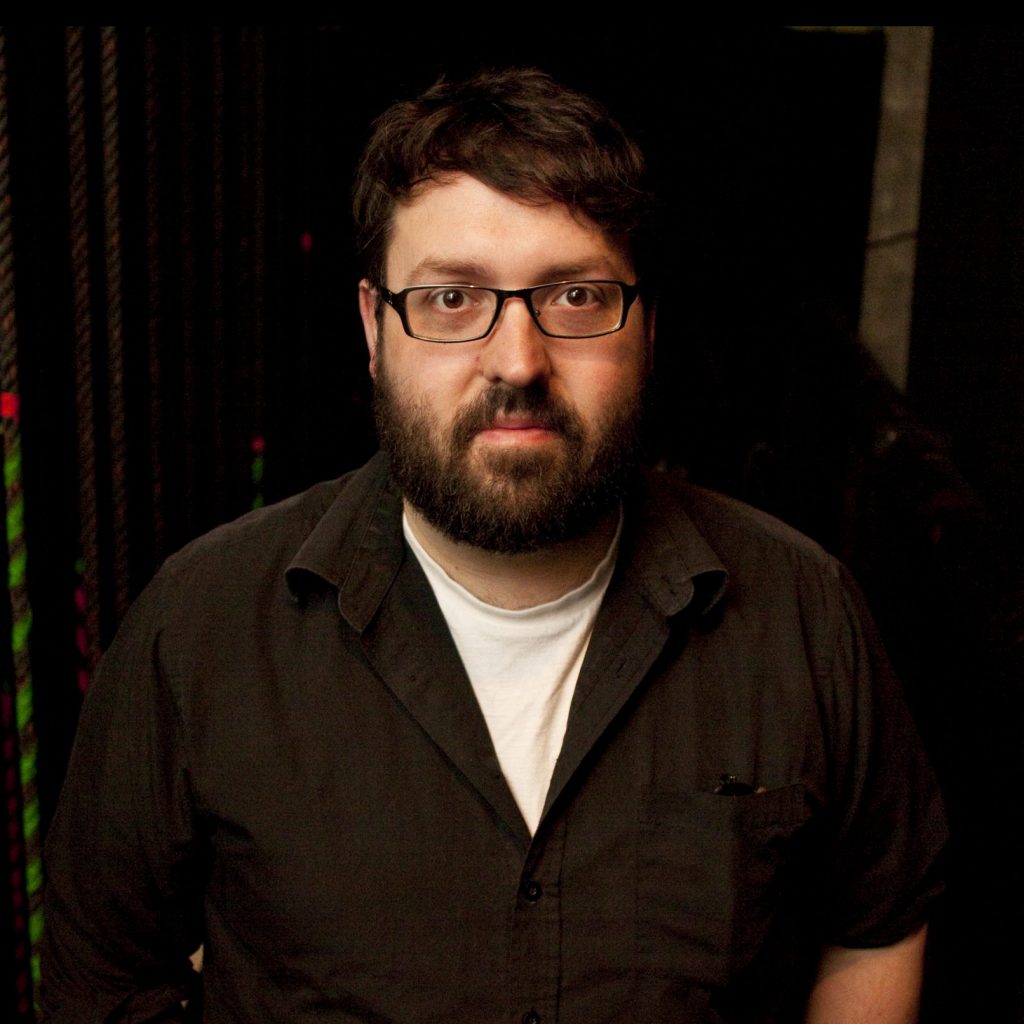 Garrett (he/him) was born into the V. Anne Barker school of performing arts where he studied with his mother, as well as appeared in annual musical theatre productions with the school. Through his teenage years, Garrett began to delve into stagecraft and the technical aspects of theatrical production. Garrett went to Dalhousie University where he studied sceneography under Peter Perina, with a focus on lighting and stage management. Garrett works currently as Neptune Theatre's ATD throughout their regular seasons but, whenever possible, he works as a set, lighting and projection designer for a variety of companies including The Ship's Co, Live Bait, Starvox, Mulgrave Road, Doppler Effect, and Eastern Front. Garrett has recieved three Robert Merritt awards for his work.
Please note: These workshops have limited availability and are not available from April 26th to May 7th and from May 17th to 26th. Detailed workshop availability is listed on our Bookings page.