This is an Alert
DramaFest 2021 is now over. See you next year at DramaFest 2022!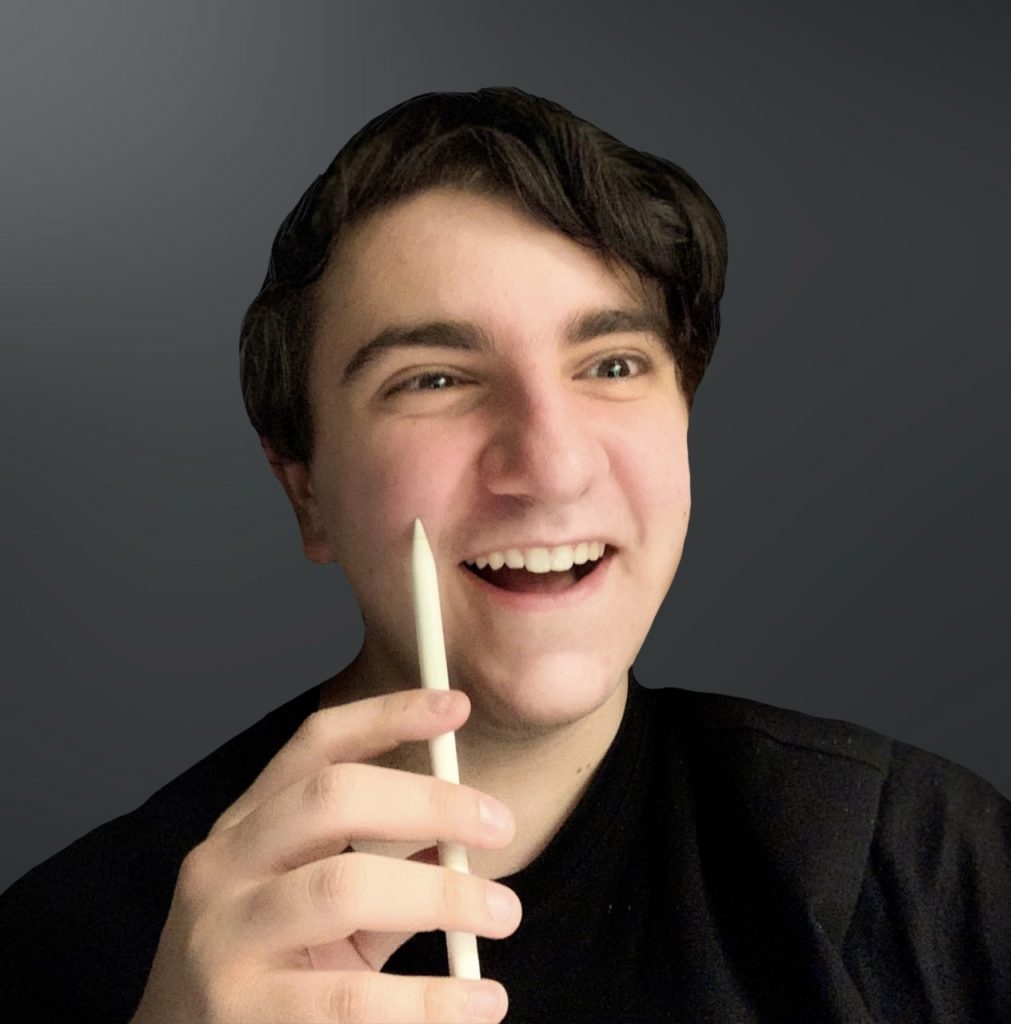 Lucas Arab is currently pursuing studies in the fields of Technical Theatre and Architecture at Dalhousie University. Lucas is a first year Technical Theatre Student at the Fountain School of Performing Arts, soon to apply to Dalhousie's Architecture program. Lucas considers himself as a professional make-believer, in hopes of one day becoming a theatrical scenic designer and Walt Disney Imagineer. Lucas is passionate about both on and off stage, performing and non-performing experiences in the theatre. He incorporates his skills in improv, live performance, and design in his work and everyday life. Lucas has competed with the Canadian Improv Games at both the provincial and national levels, and captained his winning team at Halifax West High School. For the improv geeks, his favourite "event" is the Style Event, where he has done improv in remarkable styles such as a radio drama and animated short film! Lucas is currently leading as part of Neptune Theatre School, while assisting in social media and content creation for Neptune Theatre.
Please note: This workshop is only available after April 26th.