This is an Alert
DramaFest 2021 is now over. See you next year at DramaFest 2022!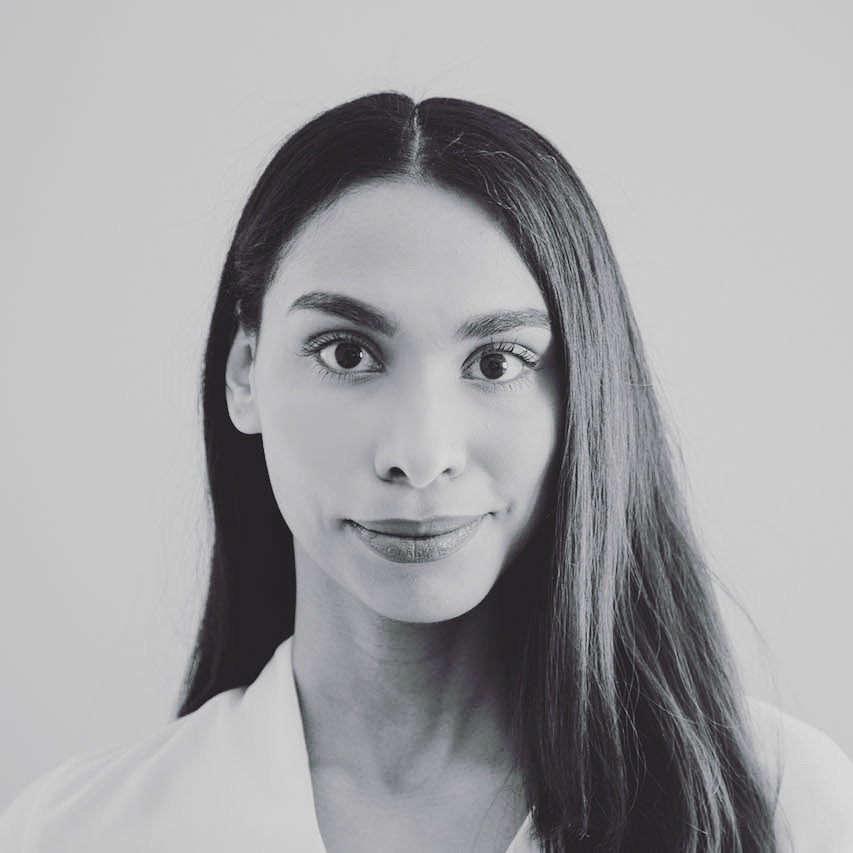 Patricia is an award winning artist with a multi-faceted career as a director, performer and arts educator. She has recently been recognized with the Sterling Award for Outstanding Performance in a Leading Role – Comedy. Her vast experience has taken her to theatres throughout Canada, where she has worked on over thirty productions. She worked at the Banff Playwrights Lab collaborating with national and international playwrights on over a dozen brand new works. She has taught residencies, completed 5 tours, and built summer drama camps structured around devised creation for young people. Patricia will be debuting her short children's play as a part of the Sprouts Festival in 2021. Her work deeply values diversity, equity and inclusion as part of the ongoing conversation in theatre, art and our society. She strives to highlight its importance in her deep roots in the community as well as in her professional work.
Please note: These workshops have limited availability. Detailed workshop availability can be viewed on our Bookings page (linked below).