This is an Alert
DramaFest 2021 is now over. See you next year at DramaFest 2022!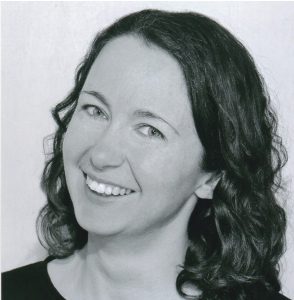 Colleen Naomi has been involved in theatre for over 30 years, in British Columbia and Nova Scotia. Her early start in theatre, at the age of seven, launched a life-long love of the performing arts. In 2010 her focus became theatre with young people, offering theatre programs for children and youth in Nova Scotia. In addition to teaching theatre, she loves acting, directing and scriptwriting. She wrote and directed a play that toured Nova Scotia in 2015 and in 2019 she wrote and performed in a touring one-woman show. Colleen has been Artistic Director for South Shore Players since 2015 and loves being part of the community of theatre. Colleen lives in beautiful Lunenburg County with her children, her partner, his children, and seven adorable pets.
Please note: These workshops have limited availability and are not available on Wednesdays or Friday mornings.